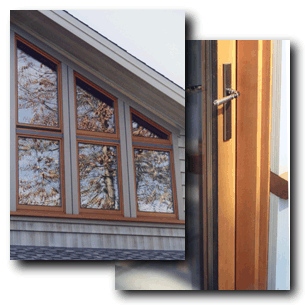 Herbert Lumber is a family-owned company which for more than 60 years has been producing high-quality, specialty wood products that exceed the demands and specifications of the most exacting craftsmen and manufacturers.
We hand-select and harvest the finest Douglas Fir from the rich timber country of America's Pacific Northwest. In our Oregon mill, we combine state-of-the-art technology with hands-on attention to detail to create custom products that reflect a commitment to consistent quality.
You'll see your windows and doors in an entirely new light with custom wood products from Herbert Lumber.
Check out the gallery to learn more about Herbert Lumber.