FAQ
Please keep reading below to find the answers to some of the most frequently asked questions about Herbert Lumber Co.
Resources
Please browse some of the links below for more information regarding the timber industry and related fields.
700 NE Multnomah, Suite 320  •  Portland, Oregon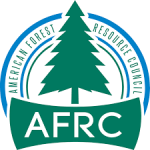 AFRC is a regional trade association whose purpose is to advocate for sustained yield timber harvests on public timberlands throughout the West to enhance forest health and resistance to fire, insects, and disease. We do this by promoting active management to attain productive public forests, protect adjoining private forests, and assure community stability. We work to improve federal and state laws, regulations, policies and decisions regarding access to and management of public forest lands and protection of all forest lands.
2015 Madrona Ave.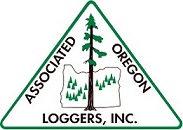 •  Salem, Oregon
Associated Oregon Loggers, Inc. (AOL) is the statewide trade association representing some 1,000 member companies engaged in the harvest and sustainable forest management of Oregon's 30 million acres of forestland.
1101 K Street, NW, Suite 700  •  Washington, DC

The American Forest & Paper Association (AF&PA) is the national trade association of the paper and wood products industry and advances public policies that promote a strong and sustainable U.S. forest products industry in the global marketplace.  Their mission is to advance a sustainable U.S. pulp, paper, packaging and wood products manufacturing industry through fact-based public policy and marketplace advocacy.
3000 NW Stewart Parkway, Suite 104  •  Roseburg, Oregon
Douglas Timber Operators is a community-supported forest products organization whose mission is to actively promote:  timber harvest, reforestation and production of forest products on public and private timberlands; the enhancement of healthy forest ecosystems, through multiple use forest management; and, the fiscal and economic resiliency of rural economies through a vibrant forest products sector. 
9755 SW Barnes Rd., Suite 210  •  Portland, Oregon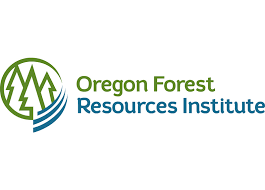 In 1991, the Oregon Legislature created the Oregon Forest Resources Institute (OFRI) to enhance collaboration among forest scientists, public agencies, community organizations, conservation groups and forest landowners; to provide objective information about responsible forest management; and to encourage environmentally sound forest practices through training and other educational programs.
1320 Capitol Street NE, Suite B-50  •  Salem, Oregon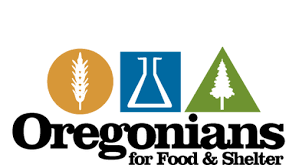 Oregonians for Food & Shelters is a non-profit coalition to promote the efficient production of quality food and fiber while protecting human health, personal property, and the environment, through the integrated, responsible use of pest management products, soil nutrients, and biotechnology.  They represent communities of working Oregonians who are true stewards of our environment, our farms, and our forests.